A combination of Tuning-Capture and Live-Capture Light and it is extended to support 4 channels so you can do 3 channel transfer function measurements etc.
Read more...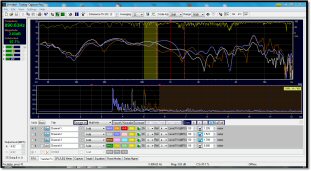 The third version of our Sound Level Logging software. A number of national and international standards are implemented. RT-Capture 3 has octave and third octave logging implemented for environmental noise control.
Read more...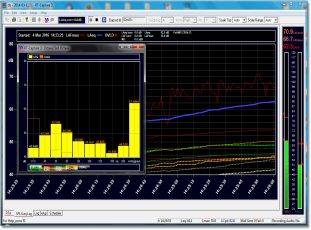 After twenty years of research and development WaveCapture are proud to present the first expert system for generating FIR-filter coefficients based on measurements; FIR-Capture.
Read more...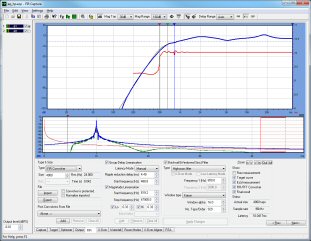 This is a software that can do pass/fail tests on loudspeakers, microphones and audio electronics. It is still under development.
Download preliminary brochure.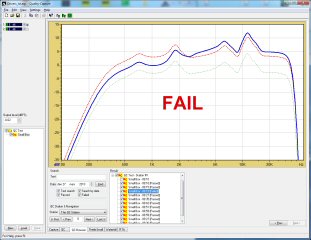 Remote-SPL is a PC-based software program for displaying multiple SPL-displays from a number of RT-Captures over LAN in one single window.
Read more...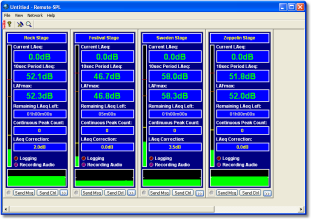 Tuning-Capture - Inexpensive but still a powerful measurement system.
Read more...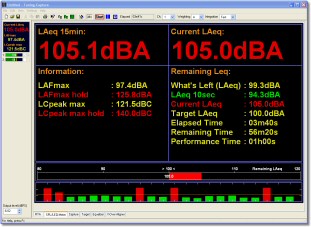 Room-Capture - it is a room acoustic measurement system for both large arenas and small rooms.
Read more...
Live-Capture -Everything you need for audio system tuning
Read more...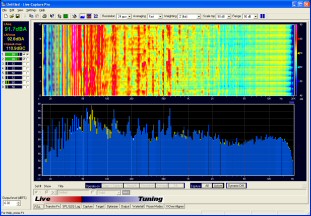 FIR-Capture, Qualtiy-Capture, RT-Capture, Room-Capture, Live-Capture Light/Pro, WaveCapture and their logos are trademarks of GSW and 7dbm Electronics AB, Sweden. Copyright 2006-2016 GSW and 7dbm Electronics AB. All rights reserved. This product is protected by Swedish and International copyright and other intellectual property laws and international treaties. Unauthorized use, distribution or duplication of this product is strictly prohibited.